I think as a working photographer... especially in the digital realm, you NEED to be somewhat versatile in how you actually go about feeding your family. I mean, I work as a photographer. GREAT. Now sometimes I need to fill time with something that's making me a bit of dough. Something to maybe change it up a bit. So, sometimes I design. That's what I call my little company, Photon Concepts, Photography & Ad Design. Why? Well really I like putting words to my pictures. This was for a regular client of mine. They wanted to show the new manager on the right, teamed up with the owner on the left. Ron (right) had a family restaurant that closed down a year or so before the ad came out... Tom (left) loved eating there and owns Tomas Cafe. So he hired him. They needed a small town feel, so I gave it to them.
I did this for a little start up organization at the end of last year. Good stuff. They loved it. It also ran in the newspaper for 3 months. It was the obituary section, but who's counting??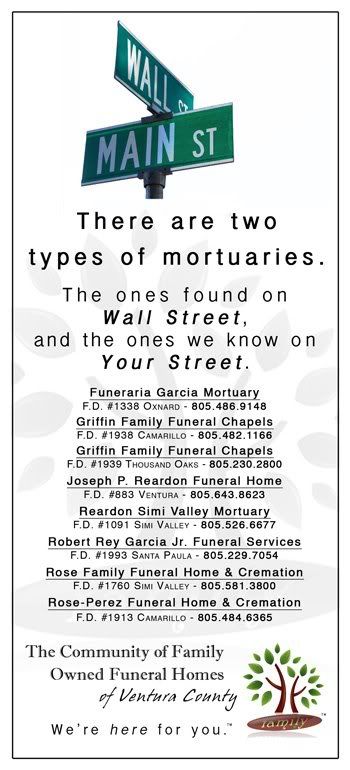 Now granted, everything you see there as far as imagery goes it is simply stock photos. I didn't shoot them, I could have, but to keep costs low I have to sometimes do whats best for the customer. Also if I go too high and then some other Jamoke will just use stock and take my client. In some cases you just have to get yourself out of the way and take what you can get. Diapers cost money. So does raising the money to advertise yourself as a professional photographer in bigger and better industry standard avenues such as,
agencyaccess.com
,
photographers.com
, or even PDN's
photoserve.com
. I made $3500 from that silly little ad. That's alot of great advertising for my business. IT ALSO allows me the time to work on portfolio pieces to award myself bigger and better jobs. Like this.
That image took me 3 hours to finish. Had I not done some Design Work to make a bit of money I might have not been able to take the time to do that at 9 in the morning on a Wednesday. Its nice, refreshing, and I literally went on vacation the next day to Miami, (more on this later) knowing that I had another great photo in my bag of tricks.
So what am I trying to say here?? Love, love, love, what you do. However don't be so crazy to think you shouldn't dabble in a bit something that makes you a bit of money and time, from time to time... "I don't design... I'm a photographer." Oh well great buddy, cause you're broke. Use ALL your skills. Robert loves his business card. He had 1000 of them 2 months ago. He just ordered 1000 more and took Karen and I to dinner last night. These had round corners by the way.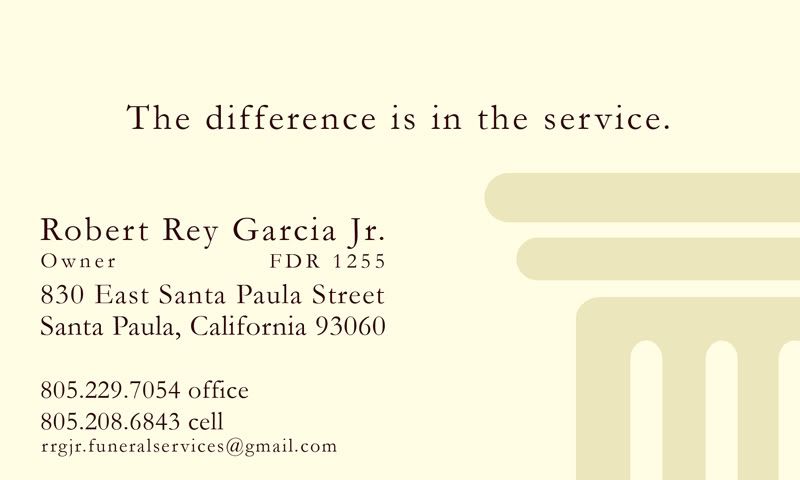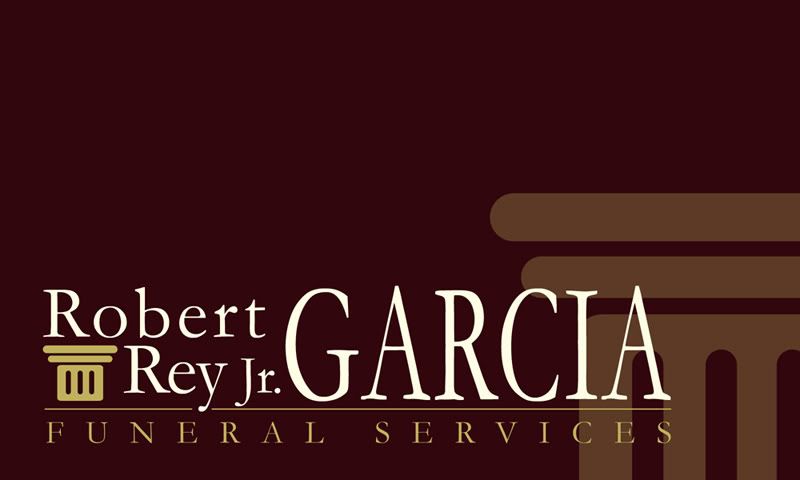 Design a logo, and a business card for a friend. Are you telling me that you are too cool to design business card?? I designed these today, with they're existing logo and it prompted me to mention to the company, I'd do corporate portraits for the whole office for a lower cost. She's a pretty lady, but this portrait done by someone else is dated and won't match the other four people they ordered with me.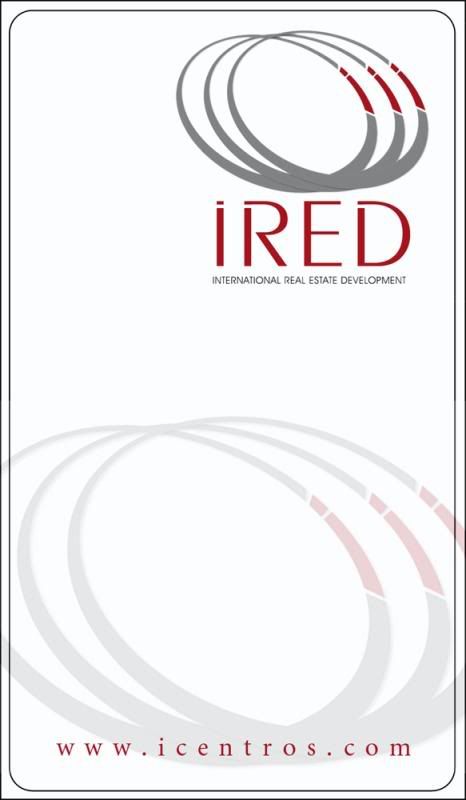 Getting to the top takes everything you got. Make it Happen. We're not there yet, but we will be soon.
"For what its worth, its never too late, to be whoever you want to be. Theres no time limit... start whenever you want... you can change or stay the same. There are no rules to this thing. We can make the best or the worst of it. I hope you make the best of it. I hope you see things that startle you. I hope you feel things that you never felt before. I hope you meet people with a different point of view. I hope you live a life that youre proud of and if you find that youre not, I hope you have the strength to start all over again." - The Curious Case of Benjamin Button